Savor the Essence of Life with Flavour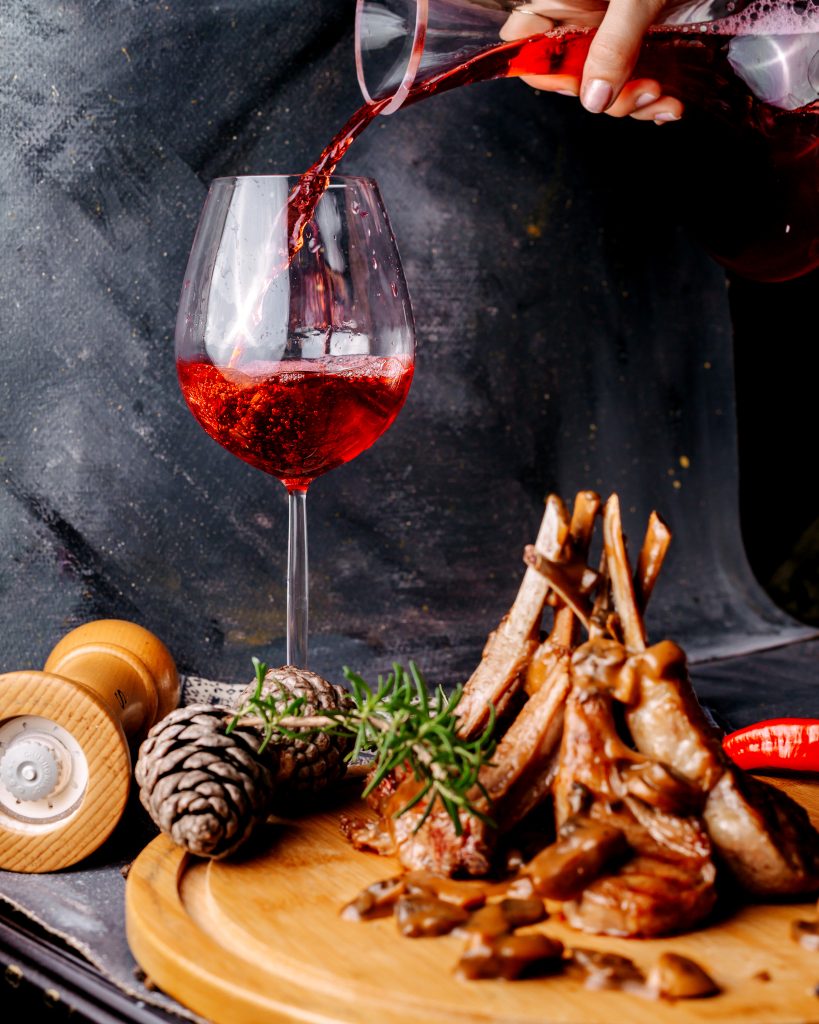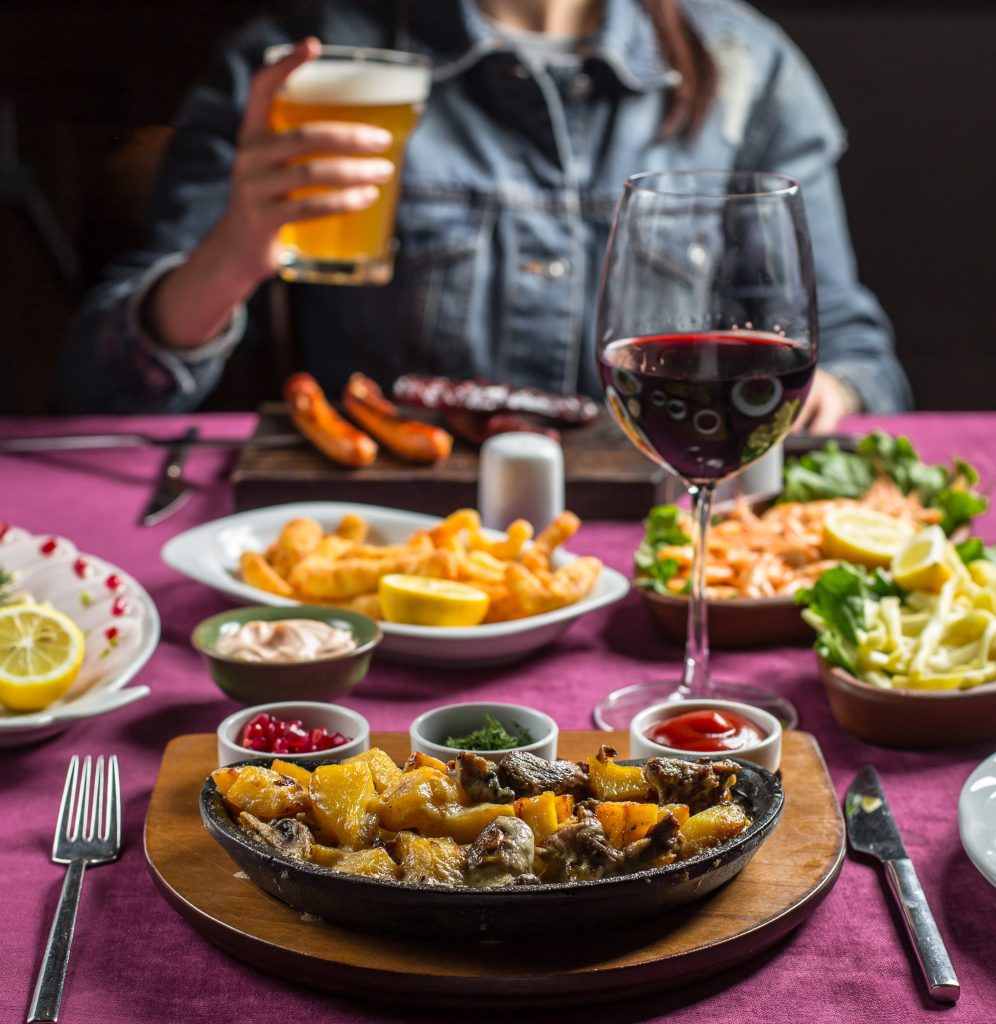 About Me
I'm Elaina – Designer, Photographer, Connoisseur
I've journeyed from the golden fields of the Canadian prairies to the historic streets of London, where my creative spirit has been nurtured by a myriad of experiences and an unwavering quest for beauty. As a designer trained with a discerning eye for lighting, I've come to realize that the magic of an image lies in the delicate balance between shadow and light. This dance with design, which spanned over a decade, took me across the ocean to refine my craft as a lighting designer, until the familiar call of home beckoned me back to Winnipeg.
Amidst the serenity of wine cellars and the dynamic atmosphere of design studios, my appreciation for life's finer pleasures deepened. It was in this environment of bottles and blueprints that my passion for the world of food and wine truly blossomed. Now, as an Interior Designer at S3 Interior Design, I blend my expertise in space and texture with my zeal for photography, capturing the soul of gastronomic wonders and the narratives they unfold.
My camera is my quill; through it, I write visual stories, and Flavour Food & Wine is the canvas upon which I express the rich tapestry of life's flavors. From the elegance of the best drink pitchers brimming with crafted beverages to the intricate details of gourmet plating, each element is an integral part of the story I tell. I invite you to join me on this exploration of food styling's artistry and the personal vignettes captured in lifestyle photography, all while savoring the sensory delights of exquisite dishes and fine wines. Together, we'll uncover the beauty in every pour, the grace in every composition, and the narrative behind every meal.
My Recipes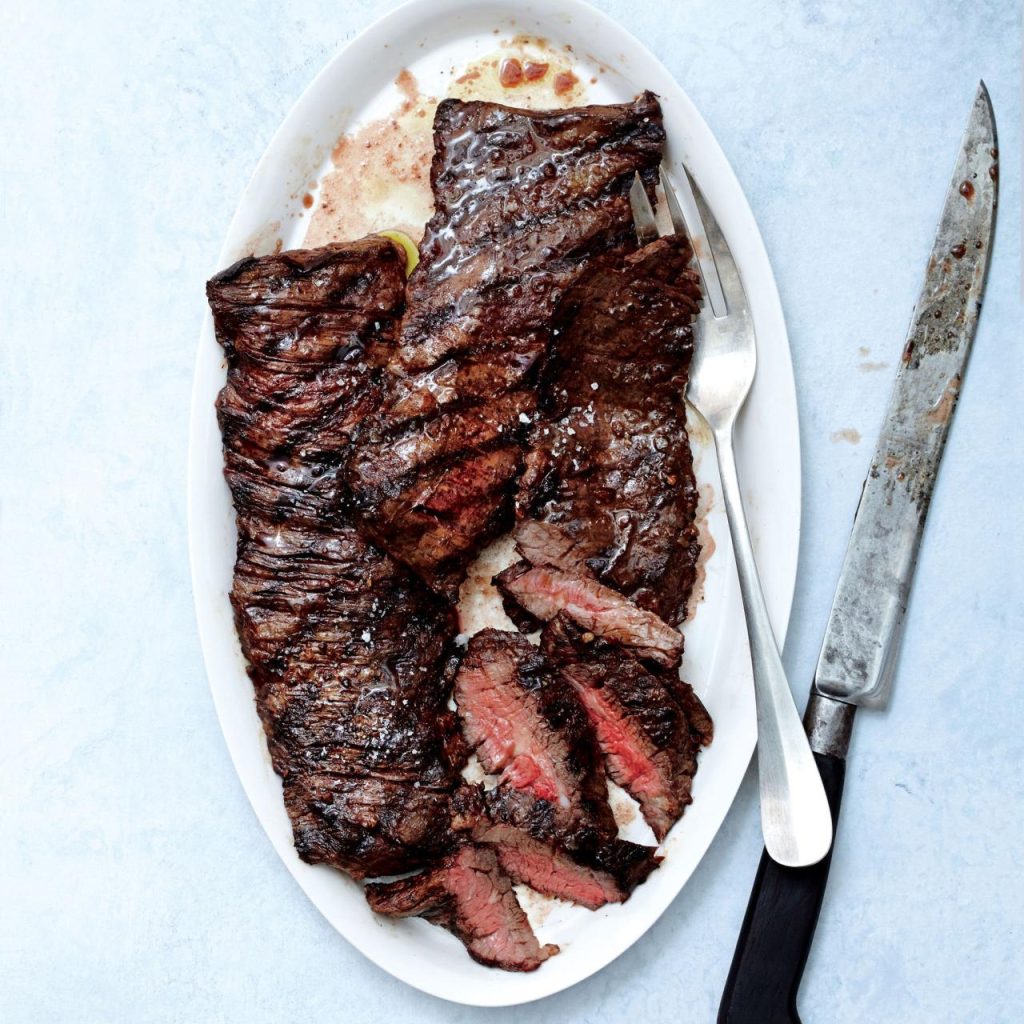 Hello, it's Elaina once again, your culinary guide from Flavour Food and Wine, right in the heart of the Canadian prairies. Today, I'm excited to share a dish that is…